Top posting users this month
Most active topic starters
Last fall, the FAAN teamed with the Wildlife Resources Commission as part of their pilot program to build and distribute monofilament fishing line recycling bins. Several members gathered to assemble and install MRRP bins at Lake Rim and the Pechmann Fishing Education Center. The bins have been in place now for over six months and the good news is that they are working. To date we have nearly half filled a 55 gallon trash can with mono that might otherwise have been left in the environment.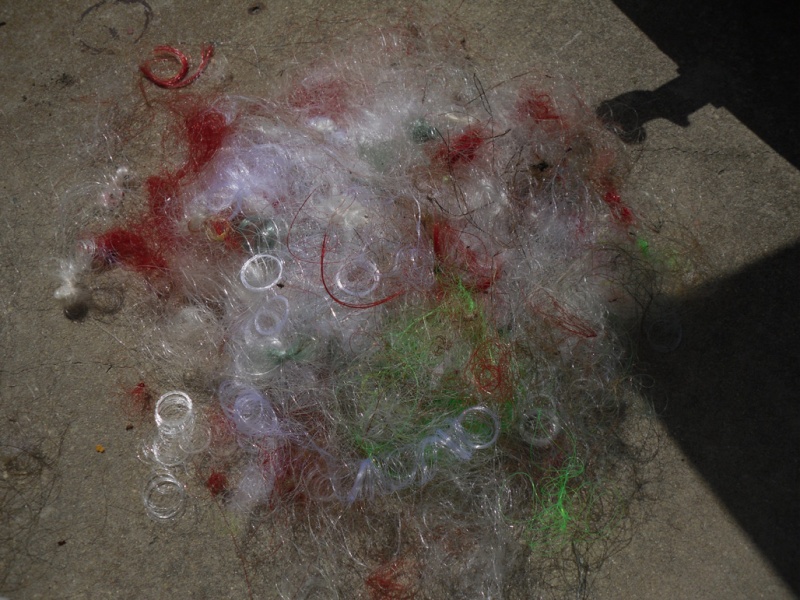 The bad news is that the public is still unaware of the reason for the bins and why they are being placed. Unfortunately, I have witnessed people stripping line from their reels and throwing it to the ground right beside the boat ramp within sight of the bins. Additionally, the bins have been used for trash receptacles. This problem was anticipated in the beginning, but it does create a great deal of extra work for the volunteer who is collecting the line.
The Monofilament Recycling and Recovery bins are necessary in that monofilament can't be recycled with our common household recycling items. Therefore it must be collected and shipped to Berkley Fishing which is the only resource for the recycling on monofilament. However, Berkley has some requirements as to how the line must be received. The big thing is that the line must be clean. Before depositing line all hooks, sinkers, swivels, lures, floats, flies, and indicators must be removed. Cleaning the line before placing it in the bin will save someone else a lot of headaches down the road.
I ask that you take some time to kindly talk to others about the recycling bins, and how they are used and the benefit to the environment, wildlife, and our sport. With you help we can help ensure that this is not the impression that others have of fishermen.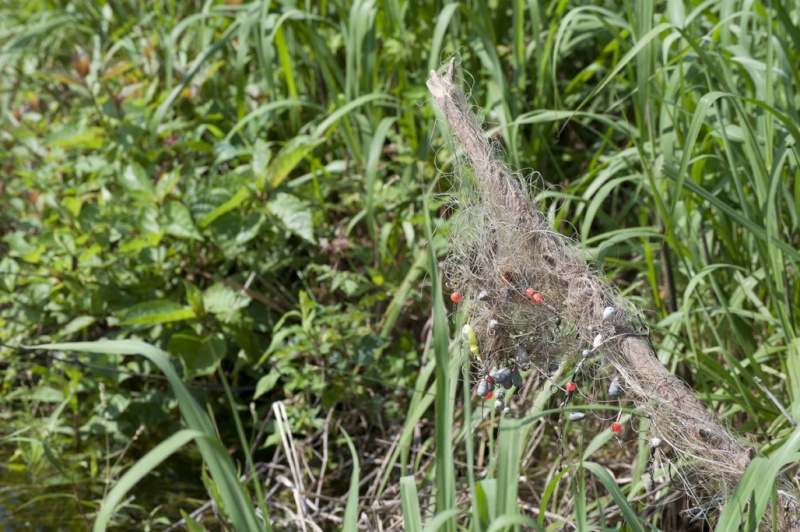 One of the things I'm most proud of being a part of in our time as the FAAN. When I move back over to the other side of town I anticipate starting to fish Rhodes Pond more and would like to put some of these out there. Look forward to us doing more work with this.

Coach

Guide




Join date

: 2010-10-18


Age

: 42


Location

: Fayetteville



---
Permissions in this forum:
You
cannot
reply to topics in this forum